What to do

Emotional Wellbeing Group
This Dialectical Behavioural Therapy (DBT) Group is targeted and evidence based to support a broad range of individuals struggling with their emotions and mental health.
Central to how I work is that it is your decision – if you love something then keep it for all the right reasons.
About Me
When our minds are busy, our homes are messy…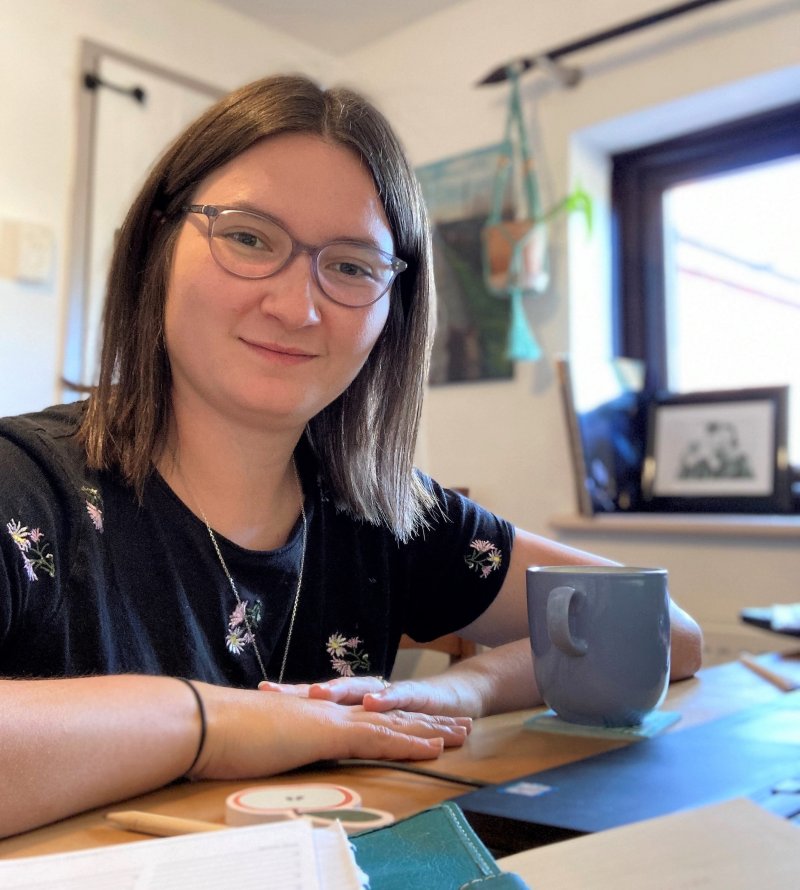 I don't buy into "tidy room, tidy mind" as often when we are having the best times of our lives our homes may be a little neglected as we prioritise living. This kind of disorganisation is only temporary and easily rectified. However, it seems almost guaranteed that when we are feeling overwhelmed and stressed, dashing from one meeting to another to another, our houses get disorganised and chaotic. Sometimes it can be hard to know where to start with getting them back on track between our other commitments.
I understand it's easy for our homes and minds to become cluttered and to reach a point of not knowing what might help. I've been there too. Our homes should feel comfortable and be a place that we love to come back to after a long day. We shouldn't need to spend hours every evening or weekend tidying and sorting.  
My speciality is mental health, in particular working with people who struggle to regulate or cope with their emotions. People might try to manage their emotions in unhelpful ways. These could include impulsively buying to soothe difficult feelings or struggling to part with items due to the emotions those belongings brings up. I have worked in the NHS for 7 years as a Nurse and Intensively Trained Dialectical Behavioural Therapist. There is a little more information about Dialectical Behavioural Therapy (DBT) on the Group Information Page. Alongside the decluttering, I offer some focused work around developing coping strategies and improving our wellbeing using a DBT-informed approach.
I value and enjoy organisation and get satisfaction from putting a system in place and troubleshooting it to work out where it could be even better. Part of our work will be looking at ways of making and keeping everything as simple as possible and looking at where the barriers might be.
Ultimately, I hope to be able to support people to create more time and space in their lives to do what is important. That might be spending quality time with family, getting out walking, trying new hobbies, or seeing friends. It is personal to you what you would like to make time for. You may need to make space for a new addition to the family or because of downsizing. I will support whatever your personal goal and reasons are.
---
Latest Updates