When our minds are busy, our homes are messy…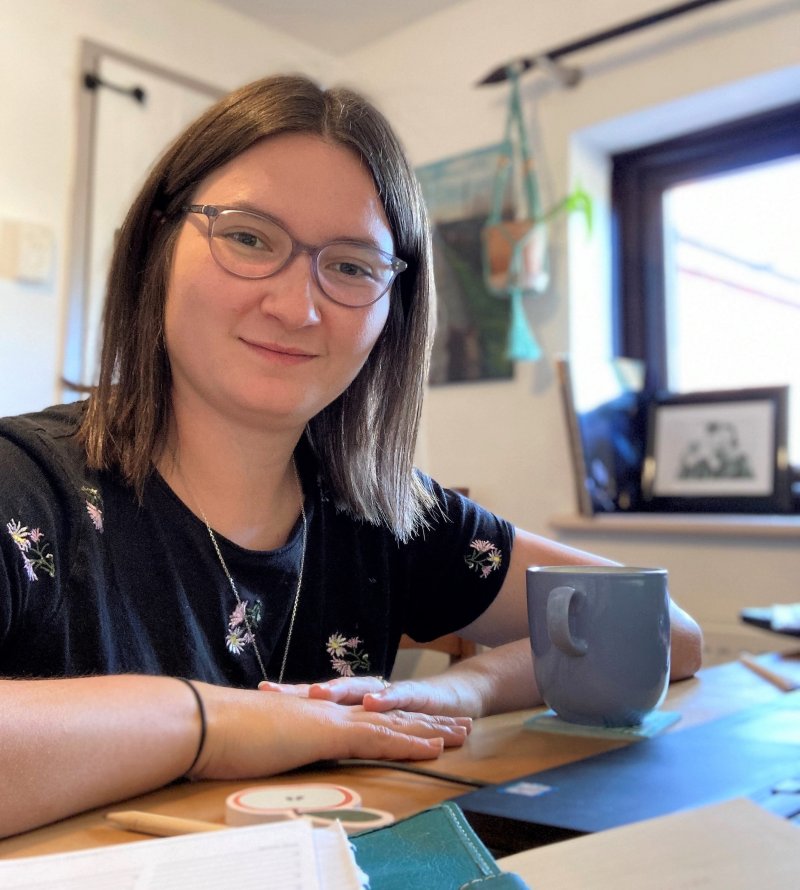 I don't buy into "tidy room, tidy mind" as often when we are having the best times of our lives our homes may be a little neglected as we prioritise living. This though is only temporary and easily rectified. However, it seems almost guaranteed that when we are feeling overwhelmed and stressed, dashing from one meeting to another to another, our houses get disorganised and chaotic and we can find it hard to know where to start. Mine certainly does!
Having worked in the NHS for 7 years, specialising in mental health, and being involved in the setting up of the personality disorder pathway in Norwich I understand it's easy for our homes and minds to become cluttered and to reach a point of not knowing what might help. I've been there too. Our homes should feel comfortable and be a place that we love to come back to after a long day and we shouldn't need to spend hours every evening tidying and sorting.
Not only am I a Registered Mental Health Nurse, I am also an Intensively Trained Dialectical Behavioural Therapist and specialise working with people who struggle to regulate their emotions or cope with emotions in unhelpful ways, which could include impulsively buying to soothe difficult feelings or struggling to throw away items due to the emotions it brings up. There is a little more information about DBT on the Group Information Page.
I value and enjoy organisation, which may seem an odd description, but I enjoy putting a system in place, troubleshooting it and working out where it could be even better. I have previously been involved in LEAN projects through the NHS and apply the principles of this to lots of what I do. It makes a good starting point and then we can tweak and fine tune.
I want to help people create a life with more time for what is important to them, whether that's spending time with family and friends, getting out and about exploring the countryside or being able to sit quietly and read.