Hello and welcome to the new website for Head and Home Decluttering, a mental health business based in Bungay, Suffolk.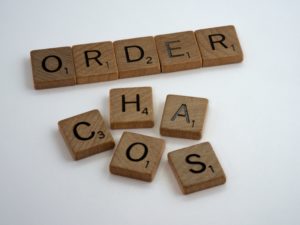 I thought my first "news" post could be a brief introduction to the website and where to find various bits of information about what we do.
Head and home came from my desire to work with people not only to improve their homes but at the same time also improve their wellbeing, freeing up both physical and mental space. I have worked with people for a long time and love being able to get more involved in the whole process. There are two main aspects to Head and Home Decluttering – the physical support around decluttering our living spaces (which will also include mental health support if required) and also I will be running an emotional wellbeing group which will be following a DBT model.
For information on the decluttering process please : Click here
For more information about the group and who it may be able to help : click here
Needless to say I love what I do and can talk about it endlessly. So if you just want to have a chat and discuss what you might want/need then please get in touch and we can get something booked in. This is free and no-obligation and would purely be to answer any questions you might have and for us to think together if I am able to support you.