I will include details of all upcoming groups / dates for your diary in this post:
3 Week Mindfulness Workshops
The dates given below are the start dates. Groups then run for three consecutive weeks at the same time, unless stated otherwise.
23rd January 2022 – 14:00 – Online Group (Microsoft Teams) – Click here for details about what to expect from online groups – £50
13th February 2022 – 10:30 – Face to face group at HSpaceMovement, Earsham Hall. – £50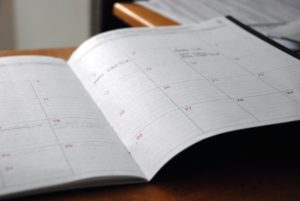 13 Week Emotional Wellbeing Group
Start date TBC
For information about this group please click here.
For details about 1-1 availability for decluttering and mental health support or to book onto any of the groups get in touch.